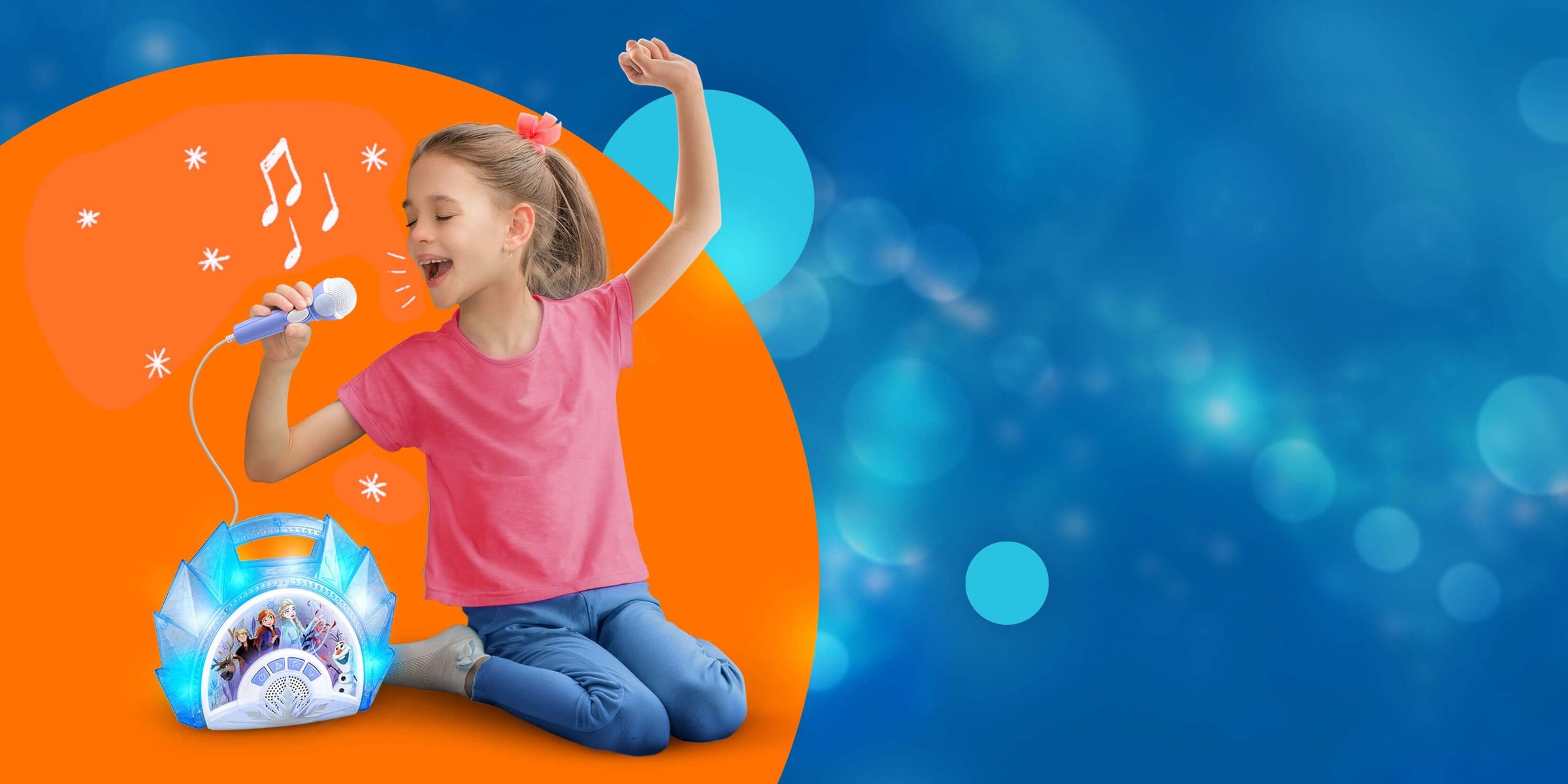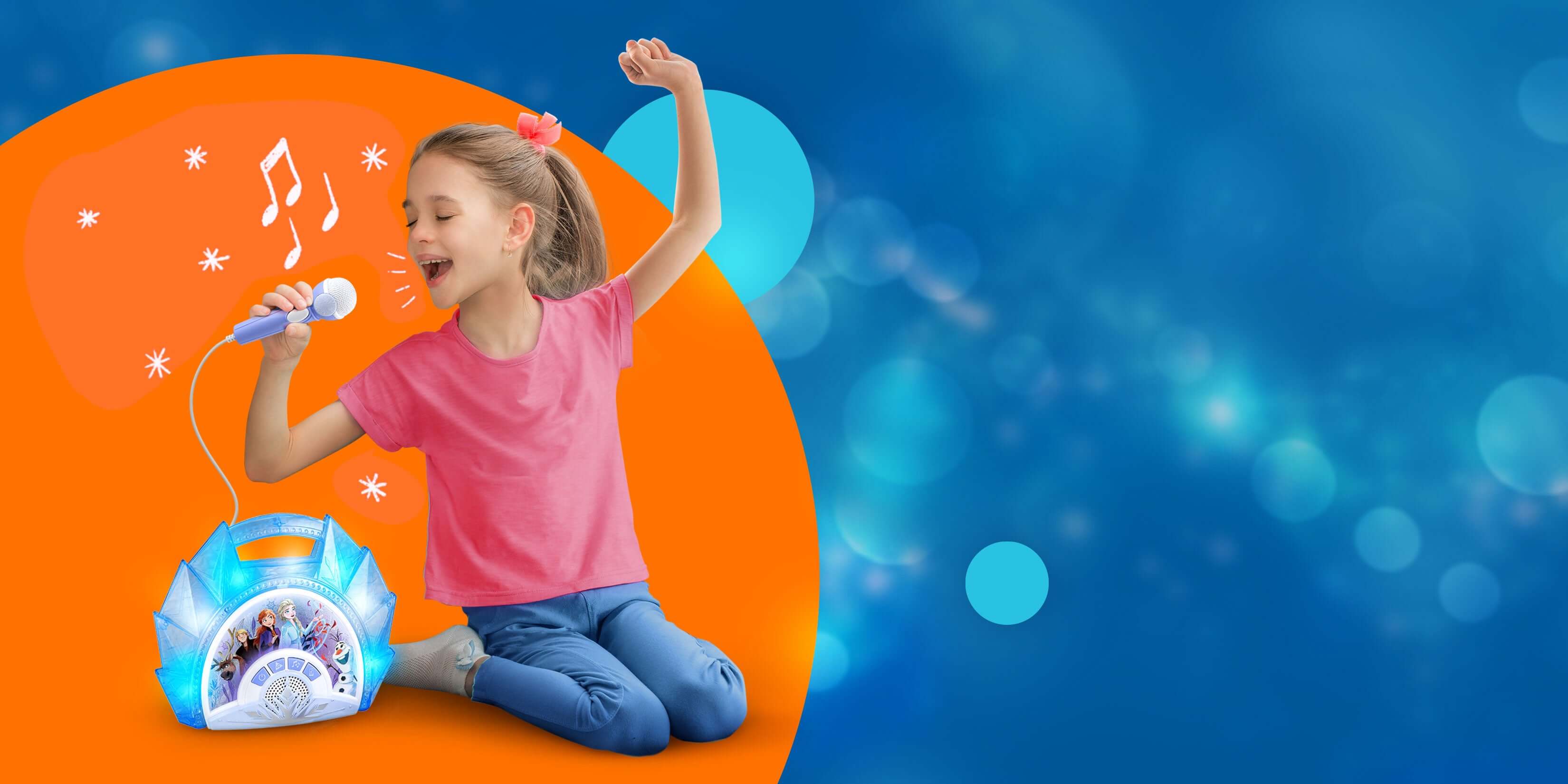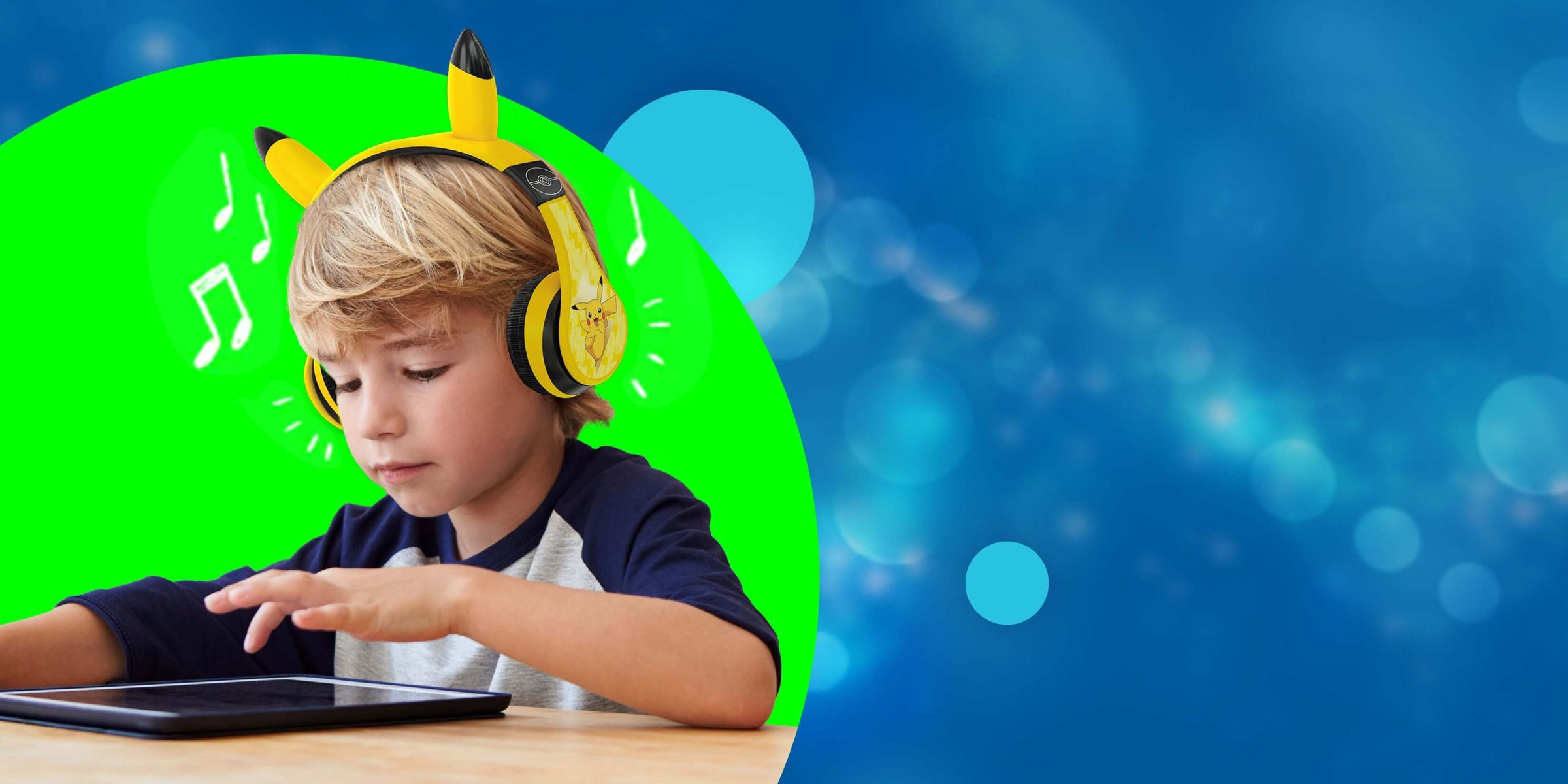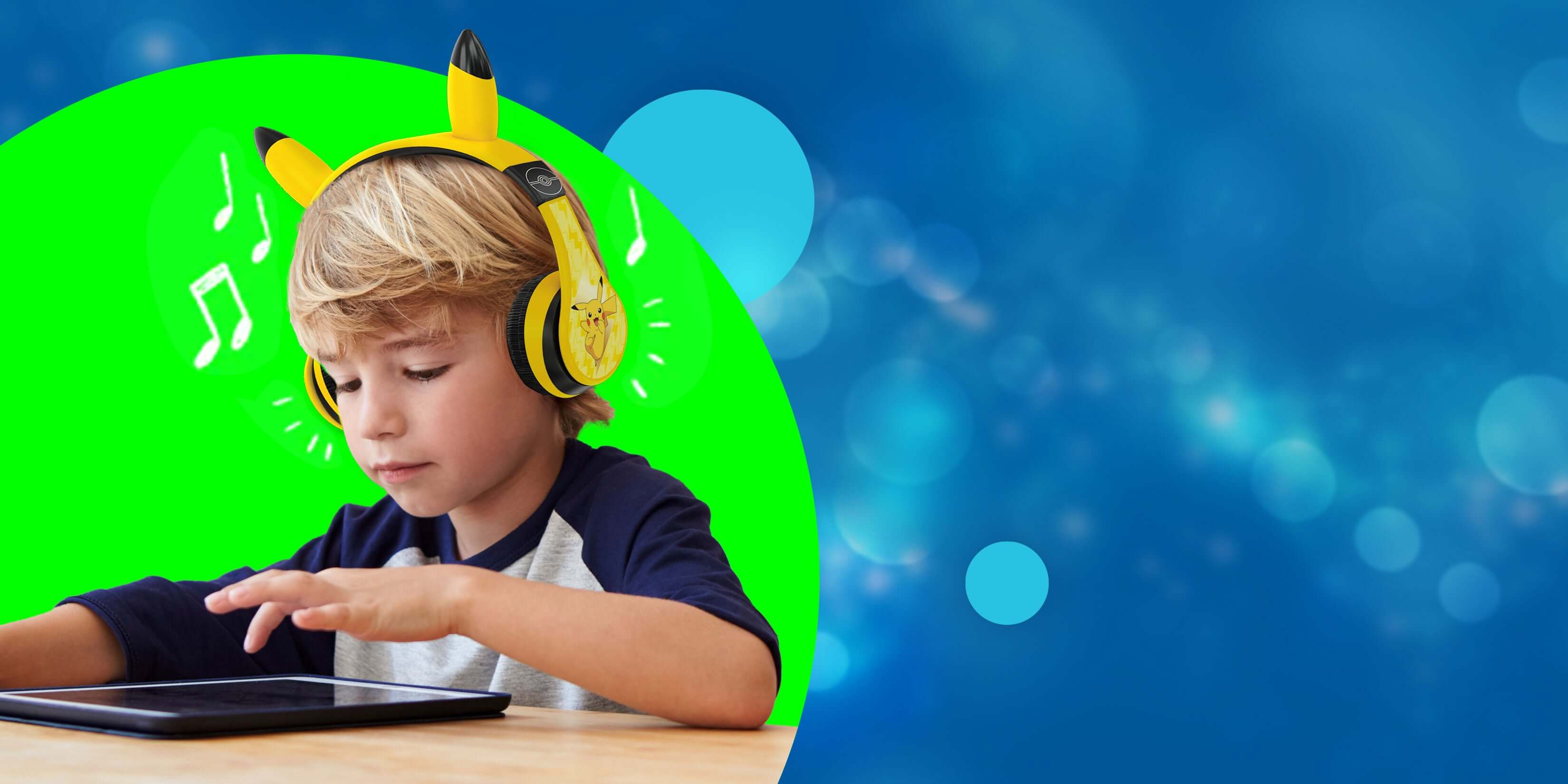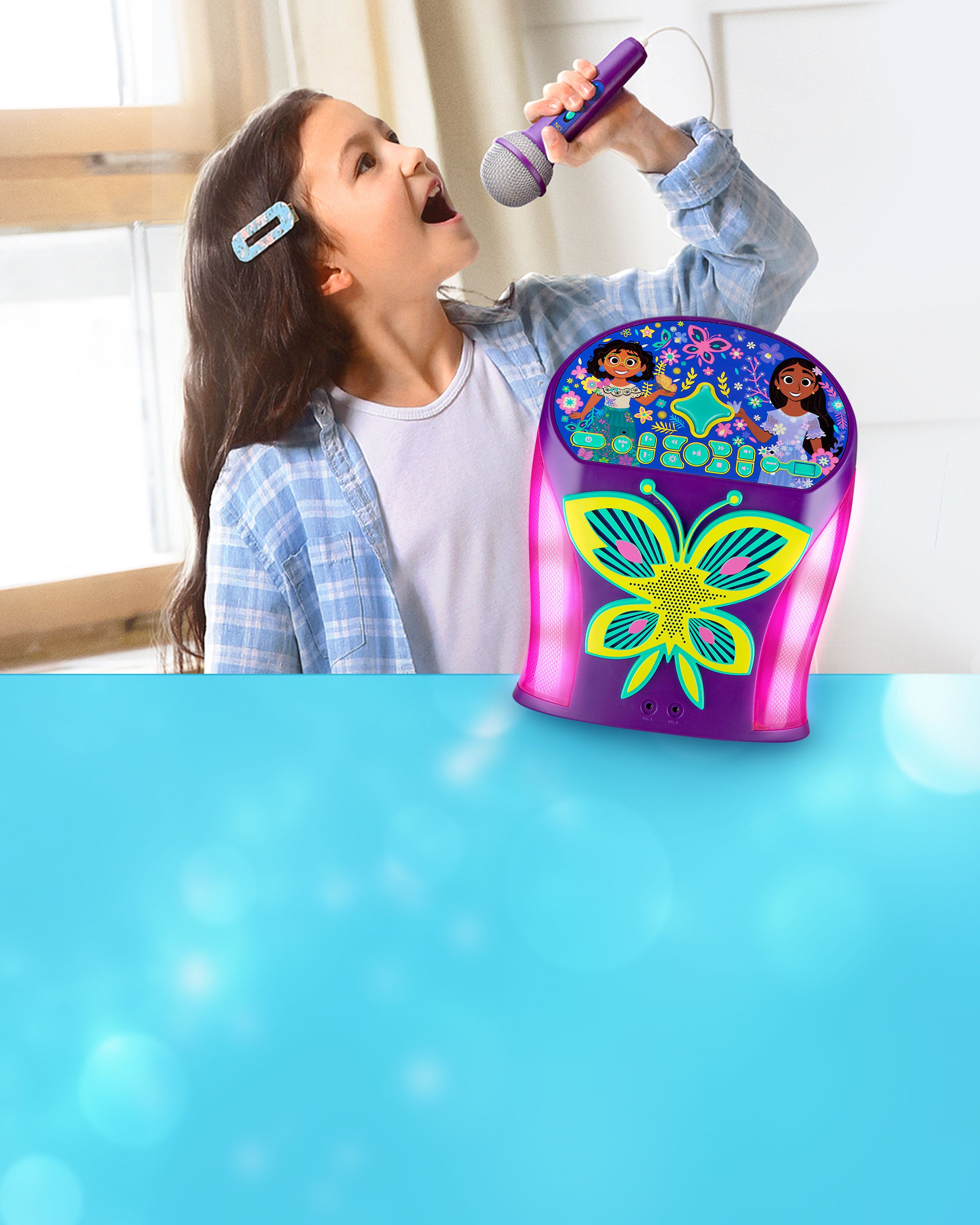 NEW
EZ LINK TECHNOLOGY
Access popular Disney playlists via your preferred streaming service using the EZ Link App!
Shop NOW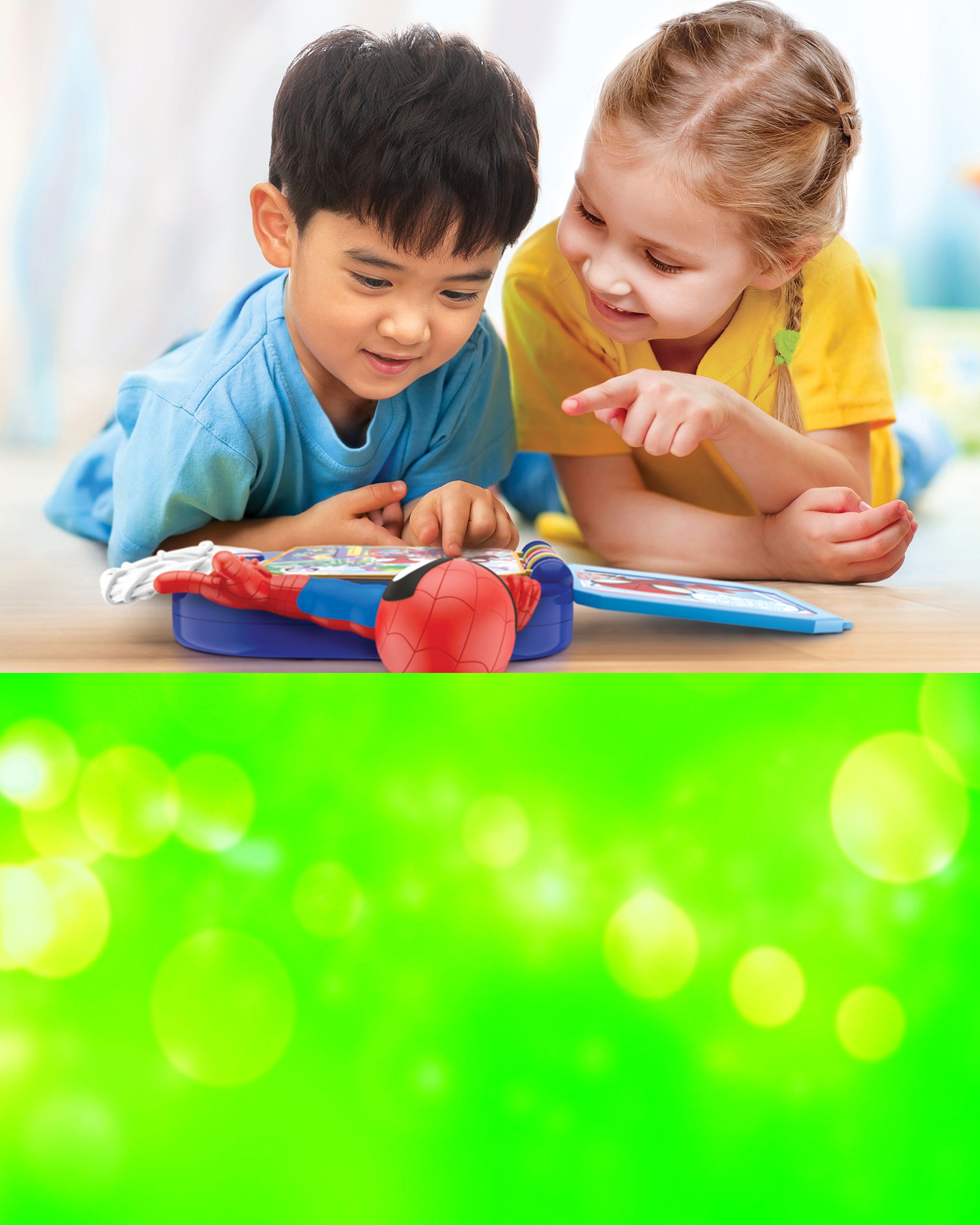 NEW
PRESCHOOL
Explore a variety of educational toys and discover letters, numbers, shapes, and colors!
Shop NOW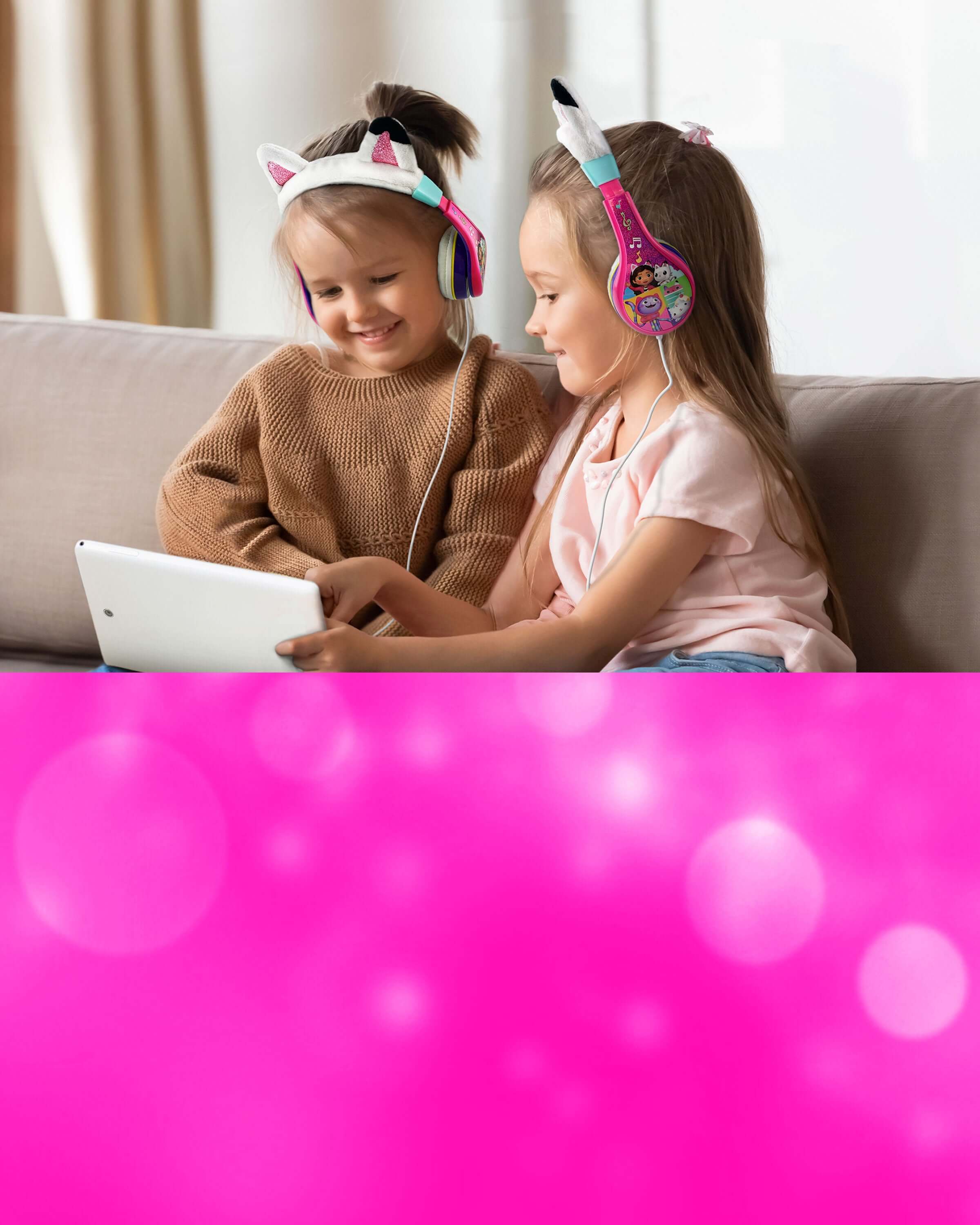 now available
NEW RELEASES
Our latest trending products featuring popular characters from some of the hottest brands!
Shop NOW
New Characters, Endless Adventures